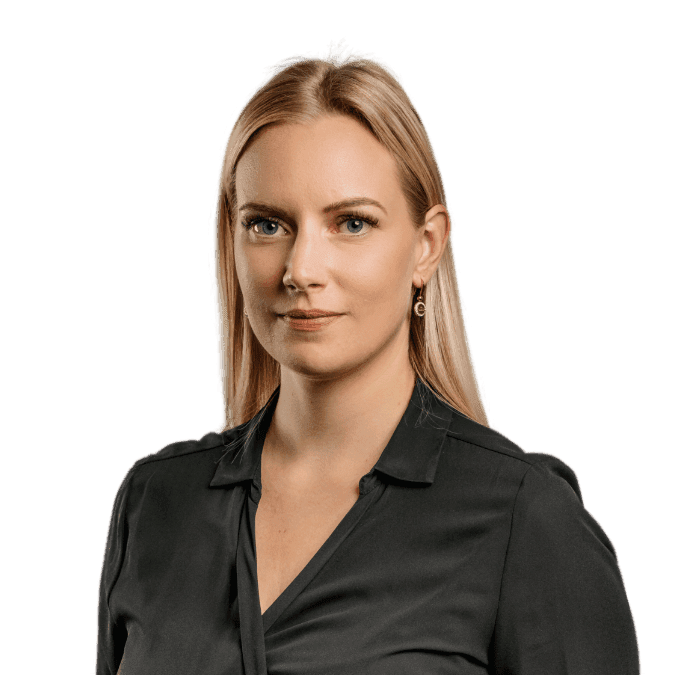 Sibinčič Križanec Novak
Ljubljana, Slovenia
Teja is a Partner at Sibinčič Križanec Novak Law firm specialized in the fields of civil, employment, and corporate law. Teja successfully represents local and international clients in commercial and civil disputes in all phases of litigation and alternative dispute resolutions. Her areas of practice also include real estate, intellectual property, and insolvency.
Teja is a graduate of the University of Ljubljana, Faculty of Law.
Lara is fluent in English and Slovenian.
Education
University of Ljubljana, Faculty of Law
Admissions
Slovenian Bar Association
Languages
Slovenian, English, French