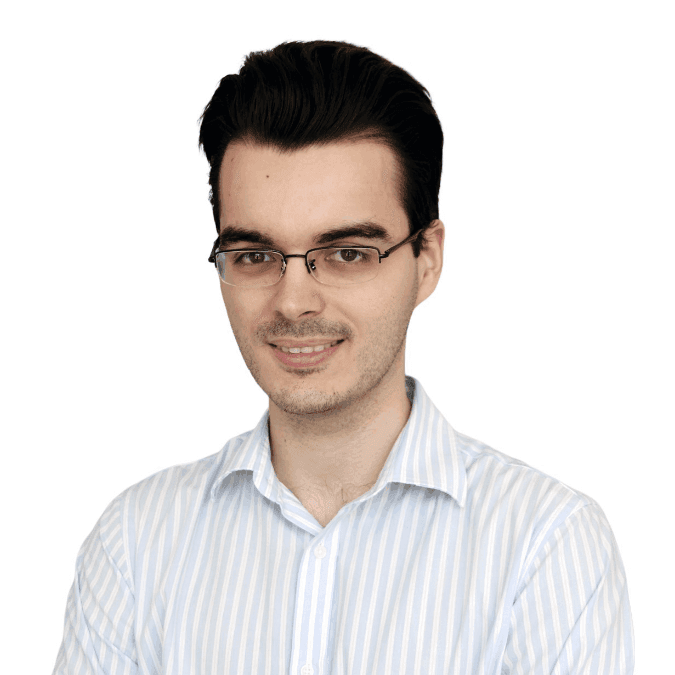 SOG Law Firm
Belgrade, Serbia
Stefan is a associate at SOG law firm. He is a very skillful associate who handles Immigration and Employment Advisory matters and is part of the SOG's Employment team. He has years of expertise in dealing with issuesrelated to the immigration of foreign citizens – primarily when it comes to obtaining temporary residence and work permits.
Some of the particular issues, much presents in his daily work are application and administration in obtaining a temporary residence permit/Work Permit before Immigration Office/National Employment Service ("NES"). He is also drafting other required documents connected to this or similar topics.
Other aspects of his work include representation in case of illegal stay and in the process of return and all other violations, legal help in obtaining travel documents for foreigners, and documents for proving identity with the regulation of the residence or residence of foreigners.
Stefan obtained his LL.B. degree at the Union University, Faculty of Law.
He is fluent in English.
Education
Union University, Faculty of Law