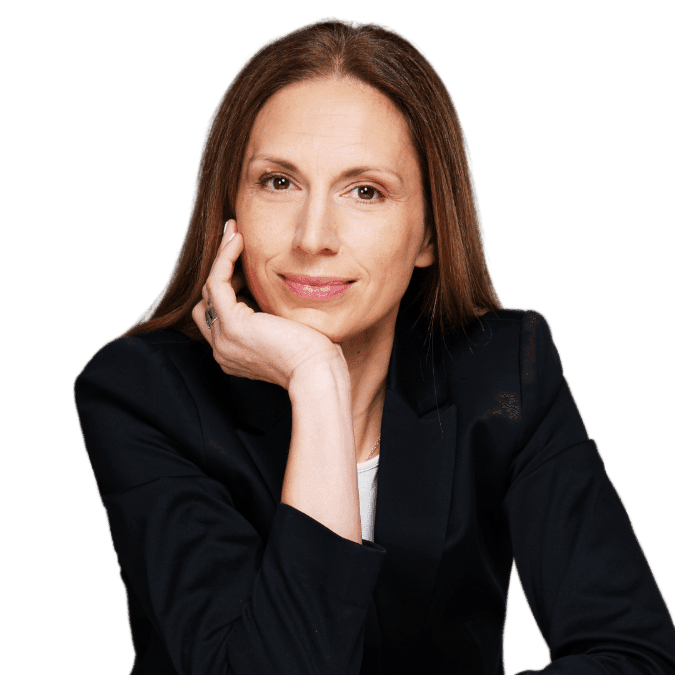 Sanja
Ivković
Executive director
Lexcellence
Belgrade, RS
Sanja is the Executive Director of Lexcellence. Based in Belgrade, she manages the strategic business development of the network.
Sanja has 20 years of experience focusing on business development in the legal industry. She has extensive expertise in designing and implementing operational and strategic initiatives, project management, opportunity evaluation, client relationship strategy, and communications.
Sanja is responsible for the execution of the business development strategy. She drives both internal and external communications to channel the Lexcellence brand identity and strengthen the network's market position.
Sanja is a graduate of the University of Belgrade Faculty of Economics, from which she graduated as a Bachelor with Honors.
She is fluent in English and Serbian.
Education
University of Belgrade, Faculty of Economics