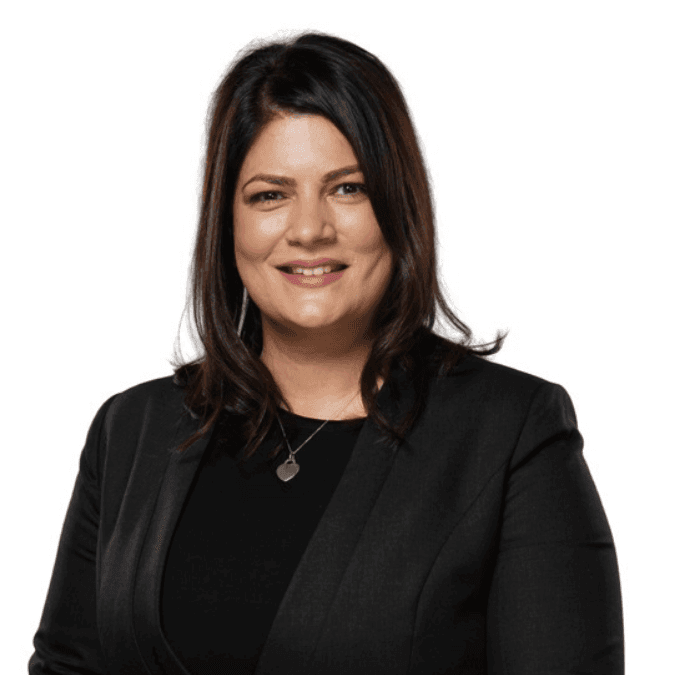 SOG Law Firm
Belgrade, Serbia
Sandra is a Consultant at SOG law firm. Sandra has over 18 years of professional experience in finance and 10 years of experience in project management, government policy advising, facilitating private-public dialogue and capacity building of various governmental bodies, with the strategic orientation toward the digital economy, as well as digital financing.
Before joining SOG, Sandra led SME Access to Finance Component at the USAID Cooperation for Growth Project in Serbia, aimed at improving the conditions for broad-based economic growth through improvements in the Serbian business enabling environment and SMEs access to finance. Sandra was also a member of the expert team engaged in the USAID Business Enabling Project (BEP) – a 7-year initiative with the aim of helping the Government of Serbia increase the competitiveness of the Serbian economy.
Sandra is a proven financial and policy expert, with a strong record in providing assistance for drafting and implementing financial laws and bylaws, coordinating efforts of many international donors and financial institutions (EBRD; IMF, World Bank, KfW), as well as the private sector (Foreign Investment Council, AmCham, Serbian Chamber of Commerce), and the financial industry (Association of Serbian Banks, individual banks, private equity funds, etc.).
In addition, she conceptualized cooperation with the private sector, bringing not only the confirmation that offered solutions are market-driven, but bringing a substantial investment by the private sector. She is fluent in both technical and operational sides of the job. Sandra has longstanding, strong and trustful connections with leading professional associations in Serbia, governmental partners, the civil society sector, donors, think tanks and academia.
Sandra holds a Master's degree from the Faculty of Economics, Belgrade University. She acquired a portfolio manager license from Serbian SEC.
Education
University of Belgrade, Faculty of Economics
Languages
Serbian, English, German, and Russian