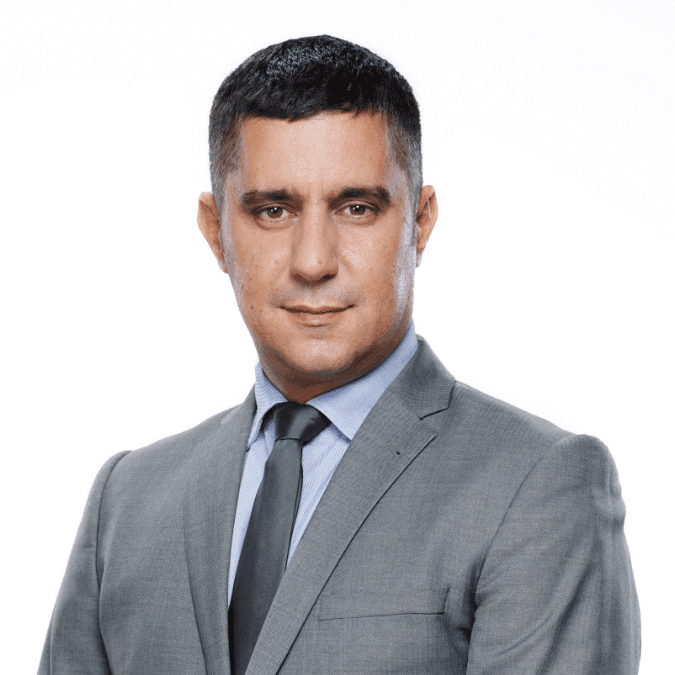 SOG Law Firm
Belgrade, Serbia
Radovan Grbović is a partner at SOG law firm. Radovan has more than 15 years of experience of practicing in Serbia and the SEE region. His knowledge and understanding of the local legal, business, and political environment in each of the regional countries, personal approach to the clients, together with the firm's legal network, enables him to provide comprehensive advice to the clients as well as tailor-made and creative solutions ensuring swift execution of projects across various legal environments.
Radovan's practice spans across dispute resolution, PPP, public procurement, privatization, M&A transactions and all areas of the real estate industry, representing a variety of clients, including commercial and investment banks, foreign and domestic investors, property owners and a wide variety of corporations.
He is fluent in Serbian and English.
Education
University of Belgrade, Faculty of Law
Specialist Studies, Diplomatic Academy of the Ministry of Foreign Affairs of Serbia and Montenegro
Admissions
Belgrade Bar Association
Arbitrator at the Serbian Arbitration Association