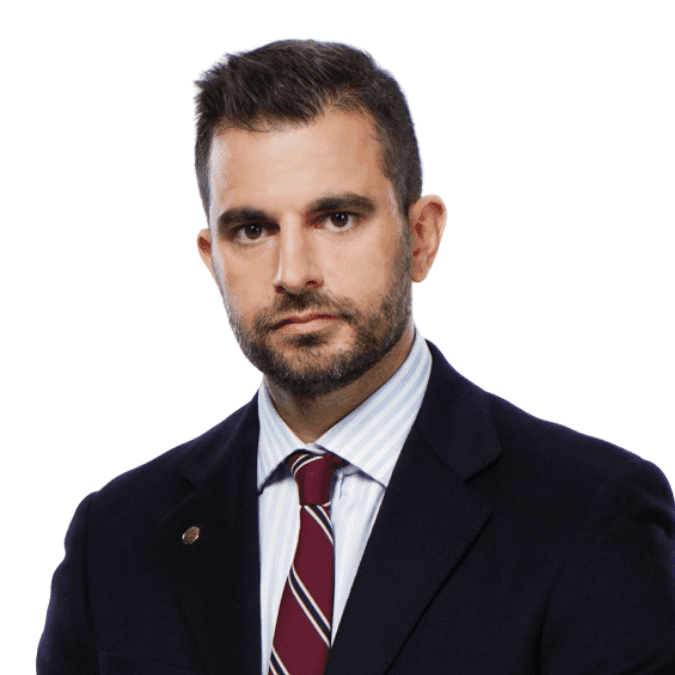 SOG Law Firm
Belgrade, Serbia
Miloš is the Managing Partner at SOG law firm. Miloš regularly advises companies and financial institutions on issues associated with the regulation of the financial services, as well as on data protection, project financing, M&A, and other general corporate matters. He is particularly active in the fields of investment funds regulatory matters and the fintech industry.
Having more than 10 years of experience in banking, he acted as an advisor on complex financial transactions with both corporate clients, government, municipalities and state-owned entities with a total value of over EUR 2bn.
Miloš is also a well-versed expert in data protection regulations. He assists in compliance matters and practical implementation of GDPR, data breach management, contracts, and data transfers in a range of industries, including hospitality, life sciences, financial services, banking, creative industries, automotive, and aviation.
Before joining the SOG team, he was Head of the Public Finance Department and a member of the Credit Committee at Addiko Bank, as well as the Finance Specialist at the World Bank Competitiveness and Jobs project. His combined education in law, finance, and business, as well as his background in banking, is essential in providing clients with comprehensive advice mindful of both legal and commercial aspects of each project. Moreover, his experience in public offices and position with the World Bank make him well-positioned to advise clients cooperating with public authorities and institutions.
Miloš is a member of the General Assembly of the Central Depository and Clearing House of the Republic of Serbia. He is also Marshall Memorial Fellow, Konrad Adenauer Stiftung Scholar, and St. Hugh's College Alumni.
Education
University of Belgrade, Faculty of Law
University of Oxford, Said Business School
Frankfurt School of Finance & Management
Stanford University, Leadership Academy for Development at the Center for Democracy, Development and the Rule of Law (CDDRL)
Languages
Serbian, English, German, and French