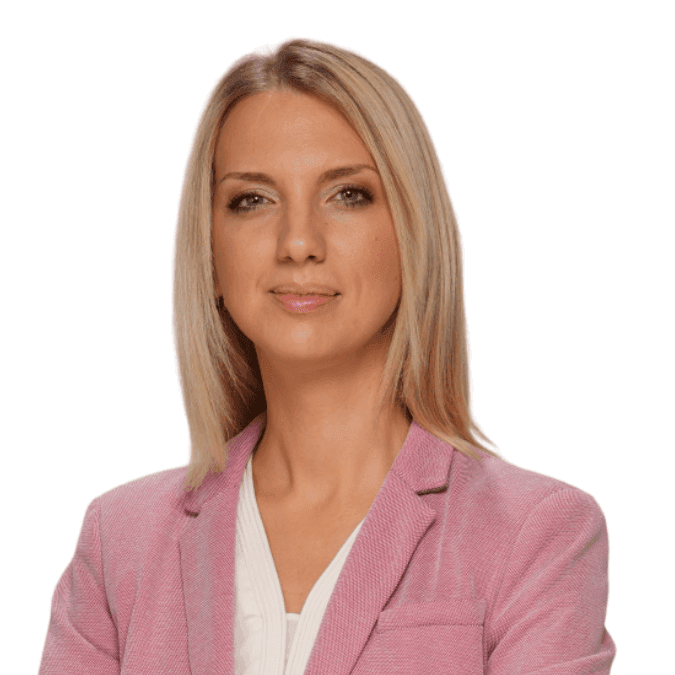 Kristina
Pavlović
Senior Associate
SOG Law Firm
Belgrade, Serbia
Kristina is a senior associate at SOG law firm. She advises clients on a full range of contentious and non-contentious employment matters. She manages a team of several experienced lawyers and regularly provides legal advice in relation to employment contracts, remuneration schemes, executive compensation, dismissals, secondment arrangements and expatriation of employees, board appointments, employee outsourcing, severance and retention plans, and redundancy procedures.
She also has significant dispute resolution experience, particularly in the area of employment disputes. She is a well-versed litigator and regularly advises and represents clients before courts in high-profile labour cases, including whistleblowing, mobbing, discrimination claims, and data breach litigation.
Kristina is also a data protection expert. She regularly advises leading domestic and international companies on GDPR and the local DPA regulations. Her work in this area mainly includes dealing with data protection issues arising from employment data privacy rights – matters such as workplace privacy, data processing, cross-border data transfers, compliance and data breach responses.
Kristina is a graduate of the University of Belgrade, Faculty of Law, where she also earned LL.M. earned her LL.B. and LL.M.
Kristina is fluent in Serbian and English.
Education
University of Belgrade, Faculty of Law, LL.M