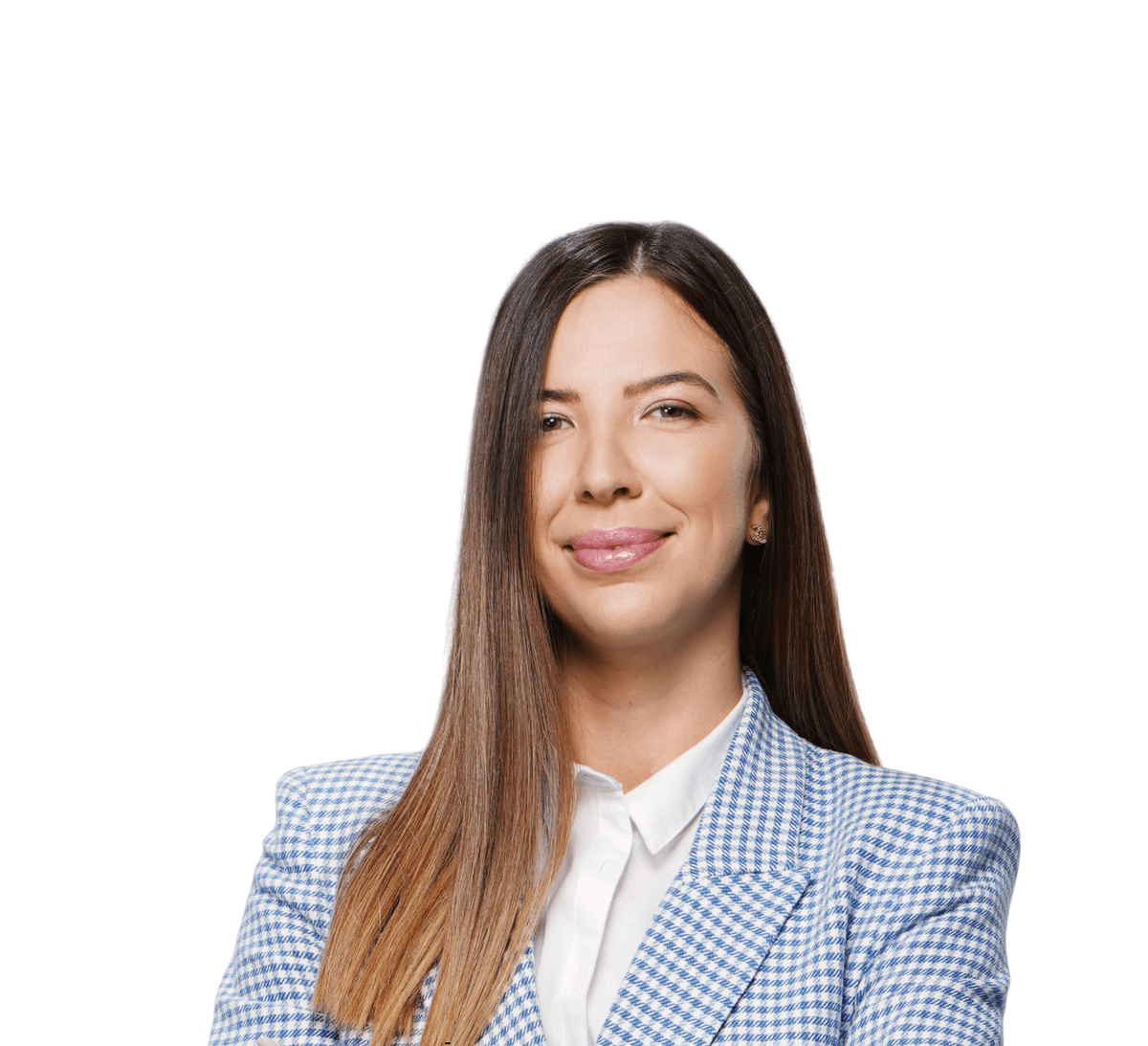 Katarina
Živković
Senior Associate
SOG Law Firm
Belgrade, Serbia
Katarina is a senior associate at SOG law firm. She heads the Data Protection Department and regularly advises leading local and international companies on GDPR and local DPA regulations. Katarina supports clients on personal database registration, collection, processing, export, data transfer approval procedures, DPO services, compliance with regulatory requirements, and preparation of policies. She represents them before the local regulatory authority. Her consulting includes analyzing the current state of the company and finding solutions to eliminate existing deficiencies.
She also has significant dispute resolution experience, confirmed by Legal500. Katarina is a lawyer who appears frequently in significant matters and is widely cited by peers and/or clients as having made major contributions to practices
Katarina is a graduate of the University of Belgrade, Faculty of Law, where she also earned LL.M. earned her LL.B. and LL.M.
Katarina is fluent in Serbian and English.
Education
University of Belgrade, Faculty of Law, LL.M
Languages
Serbian, English and Spanish