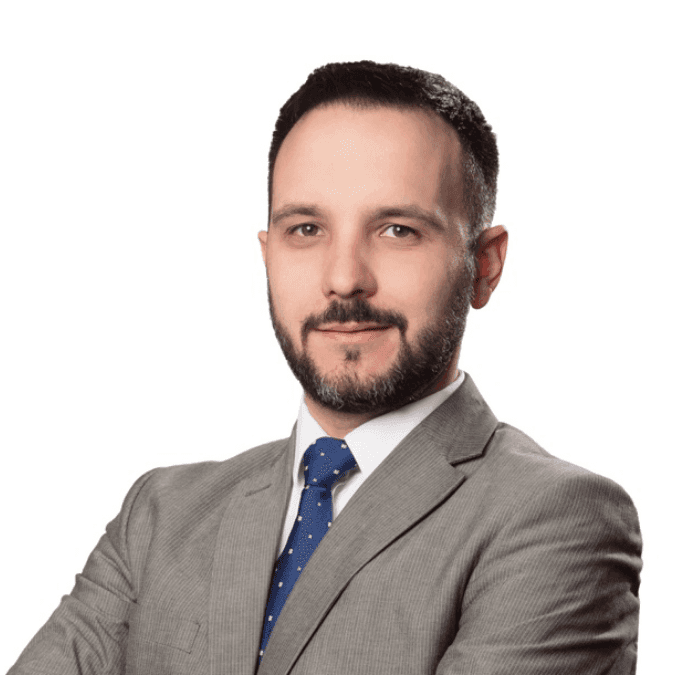 Ivan
Nikolić
Senior Associate
SOG Law Firm
Belgrade, Serbia
Ivan Nikolić is a senior associate at SOG law firm. He primarily focuses on dispute resolution, restructuring & insolvency, real estate, corporate and commercial law.
Ivan has more than ten years of experience practicing law in Serbia and in the region. Prior to joining SOG law firm, he worked at one of the leading law firms in Belgrade, mostly focusing on the areas of bankruptcy and dispute resolution. He also advised clients on a number of complex matters and transactions in the fields of banking & finance, real estate, privatization and contract law. He represents clients before courts and public authorities and participated in a number of round tables and public debates on various bills regulating the areas of litigation, enforcement, bankruptcy and general civil law.
Ivan is fluent in Serbian and English.
Education
Unioin University, Faculty of Law, Belgrade