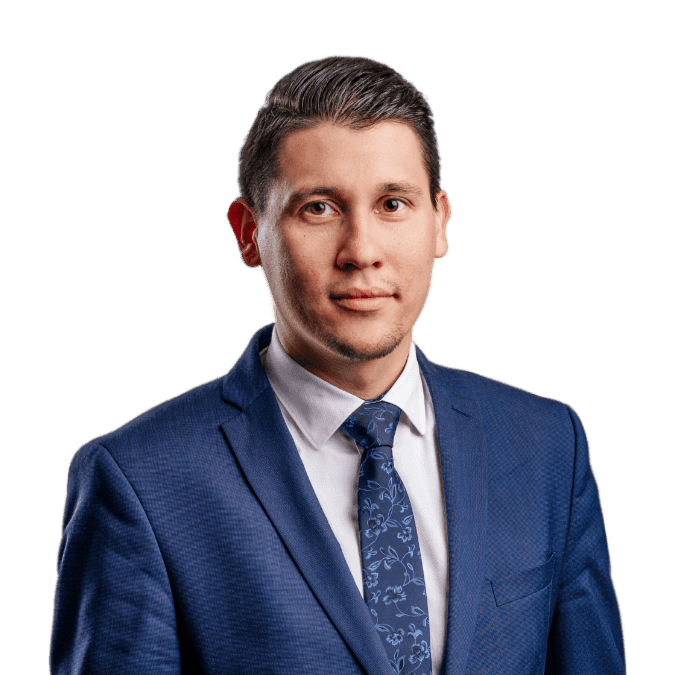 Sibinčič Križanec Novak
Ljubljana, Slovenia
Dinar is Partner at Sibinčič Križanec Novak Law Firm. He regularly advises local and international clients in the fields of corporate, M&A, commercial, competition / antitrust law, and tax.  He also has significant experience in the areas of employment, intellectual property, and real estate.
Dinar is fluent in English, Russian, and Slovenian.
Education
University of Ljubljana, Faculty of Law
Admissions
Slovenian Bar Association
Languages
Slovenian, English, Russian